Business Reinvention & Renewal
Catalyst – Serving as a bridge, a neutral trusted advisor supporting & fostering unity between disparate groups where trust has been compromised and integrity must be restored.
Crucial Conversations – Facilitating the conversation between key stakeholders that is in the way of forging a new future.
Vision and Strategy Facilitation for Individuals and Teams – Content and approach tailored to your business and needs.
Synthesizing solutions for seemingly intractable problems.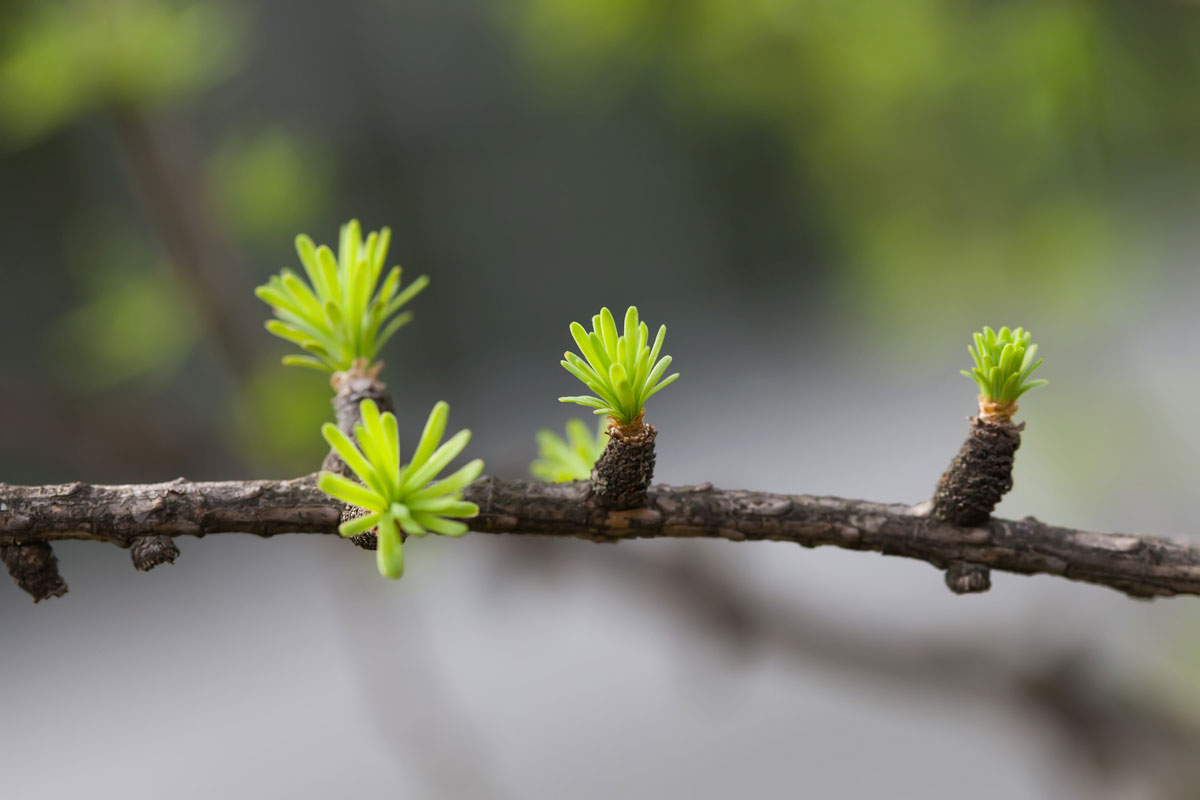 Elizabeth's integrity and professionalism are beyond reproach. She has tremendous character and can be counted on to confront clients directly yet respectfully, holding them accountable and stretching them to higher standards.

- M.A.C. Senior Director – Talent & Leadership Development, Global CPG Company

Elizabeth brings a unique blend of corporate experience in management, strategy and creating training systems along with years of high achievement out in the field through recruiting, team leadership and selling. This brings knowledge and experience throughout the company, representative and customer relationship spectrum. What is a delightful addition to that is the passion Elizabeth puts into her work along with her ability to quickly connect with the nature of the business and the people in it. Read More >>

- Colin Chenery – Director at One Group (Miessence)
Coaching and Leadership Development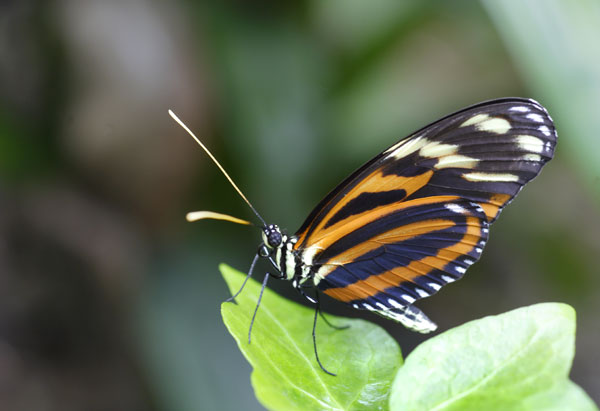 Personal Coaching – supporting breakthroughs in self-expression, communication, leadership and producing results. Co-creating coaching partnerships that support you in both designing and generating an extraordinary future, versus merely filling gaps.
Accomplishment versus Therapy
Transformational learning versus Transactional learning,
Action not psychology

Leadership Transitions – Providing Coaching support for Individuals as they move through critical transitions in both life and career
Out beyond ideas of wrongdoing and rightdoing,
there is a field. I'll meet you there.
-Rumi
Innovation & Content Development of sales training systems for global field Sales Force
Innovation & Content Development of key web-based marketing tools, branding, messaging, and communicating vision & mission with global reach.
Facilitation of Webinar based training & support for field representatives
Development of Customer Loyalty Program
Development of Incentives, Recognition & Inspirational training events for field sales force
New Product Development – specializing in Direct Sales industry